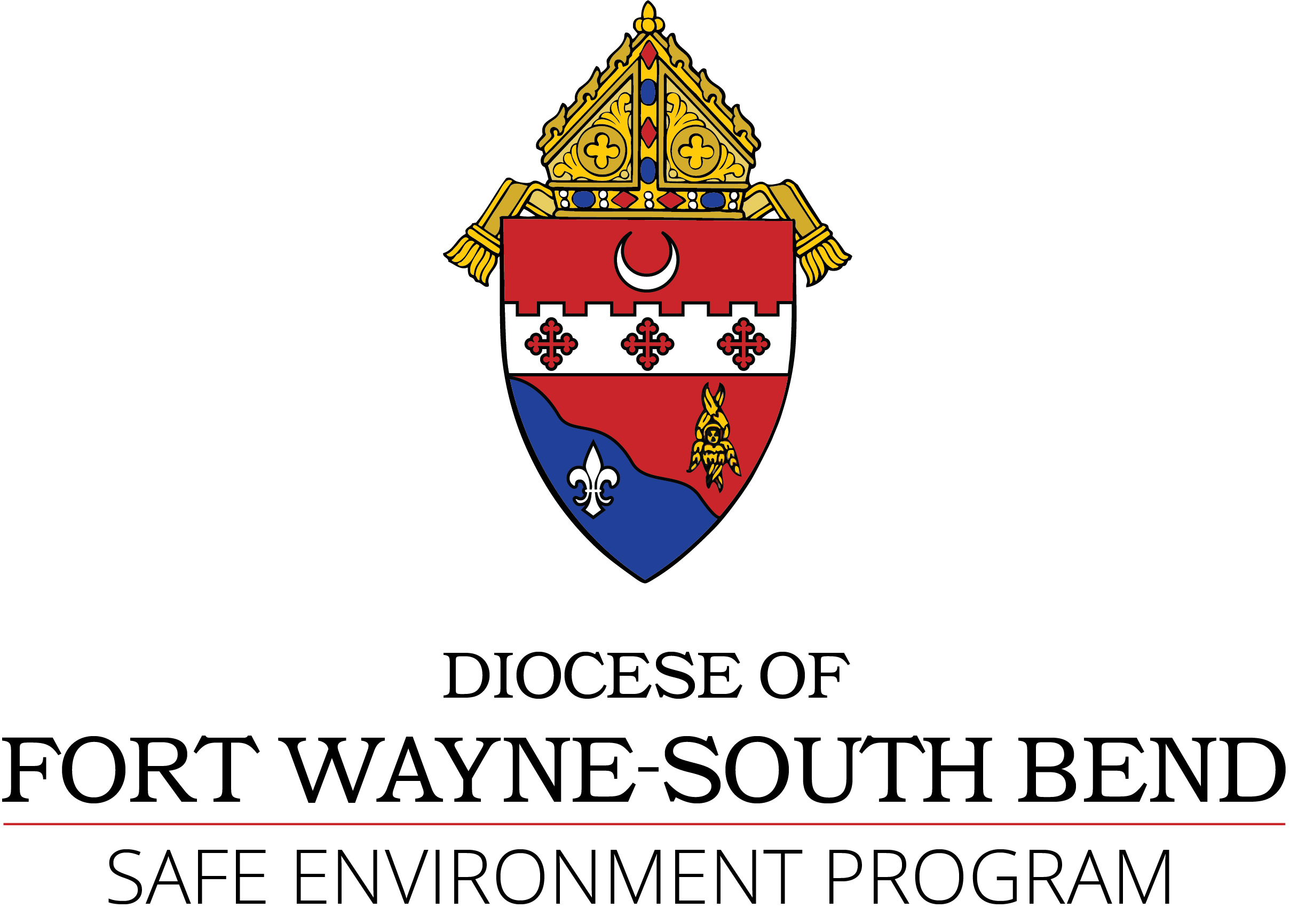 This system will assist you with the required and optional training(s) for your identified organization and your individual role and category. 


New Users: 

If you are new to training please register to setup an account. Use the area to the right to begin; complete the required boxes. We ask that you review that your location, role and category are accurate to your entity and your responsibilities.

Returning Users:
If you have done training in the past and setup an account you will use the same user name and password. Please click the "Sign-In" tab in the right corner of this screen. 
Brought to you by Catholic Mutual Group

Existing Accounts
Do you have an account? If so, you don't need to sign up for a new one. Click the "Sign In Here" button in the upper right hand corner of this window. Otherwise, register for a new account below.
Sign In Here
Register for a New Account
Account
Personal
Affiliation